I am a Mac Nerd who writes articles on Apple,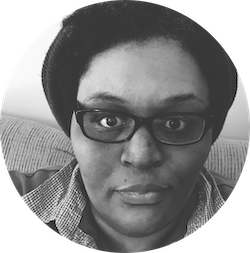 musings on personal things and observations, and productivity. If you want, you can find my scribblings on programming at Tiffany R. White Blog.If you're also of the programming persuasion, you can find me as TiffanyW_412 on Twitter.
This blog is an amalgam of all my thoughts on Apple, maybe, maybe world events, productivity, health for us nerds, and, well, general technology and now with fresh linked posts. Hope you stick around and enjoy.